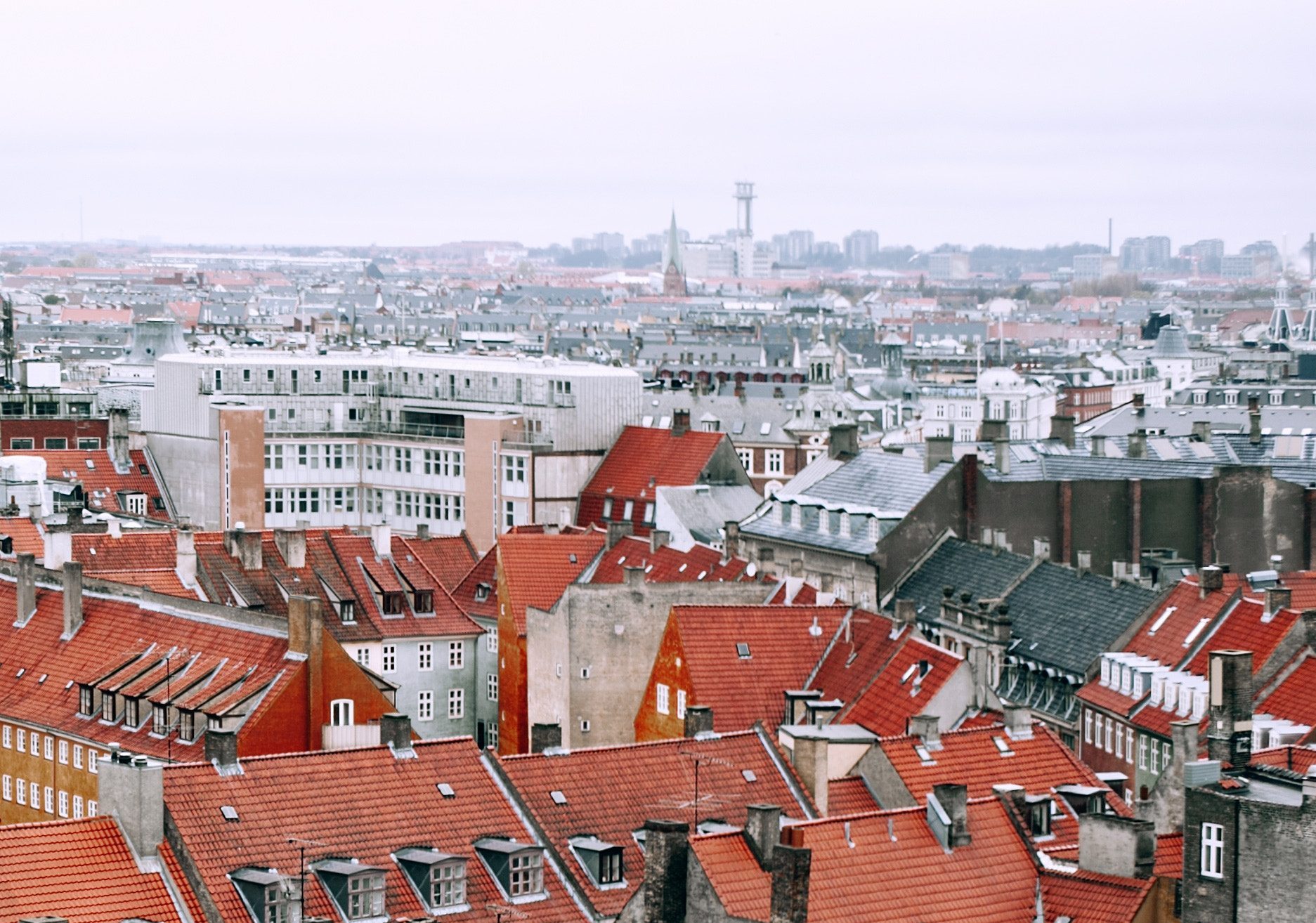 It is essential for our security of energy supply that we, as a society, have thought through what our energy system might look like in the future. We need a coherent investment strategy for new technology, infrastructure and electricity and gas interconnections.
Currently, Denmark spends between €5-10 billion annually on fossil fuels, depending on international fuel prices. While keeping in mind the possibility of fluctuating biomass or electricity prices, it is important to identify the feasible and robust long-term investments that will keep costs under control.
RE-INVEST will help identify how we can spend less on fossil fuels and more on investments in the energy system in order to reach the EU's goal of reducing greenhouse gas emissions by 80% in 2050.